Plumbing ● Heating ● Air Conditioning
Paul Currie Sr. has been serving south eastern Connecticut homes and businesses for 43 years, having accumulated a wealth of knowledge in plumbing, heating and cooling. Our technicians are top notch, continuously updating their knowledge for the most up-to-date technologies in home heating, cooling and plumbing products. Our technicians start off as apprentices and spend years with Paul Sr. for homegrown knowledge and experience.
Our commitment to customer satisfaction is unsurpassed. Our trucks all carry the tools necessary to get the job done on time and on budget, with as little disruption as possible. And, we offer top-of-the-line services, only the best quality products, and consistency in always completing jobs to code.
---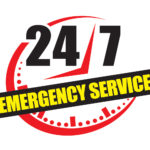 If you ever experience a plumbing emergency and need immediate repair, we offer 24/7 emergency service for plumbing and heating problems, so do not hesitate to call upon our team!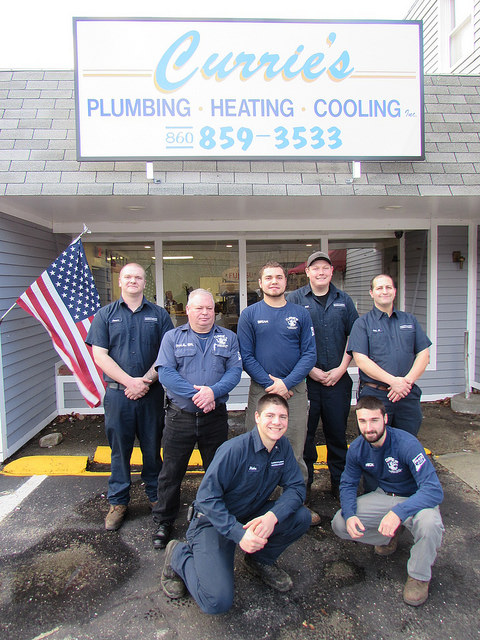 24-Hour Emergency Services
All services are on a will-call basis. We do not require a signed service contract.
CALL TODAY at (860) 859-3533.