Your Plumbing, Heating and Cooling Specialist
As a full service residential HVAC contractor serving New London County, Connecticut our commitment to customer satisfaction is unsurpassed. Our service trucks carry the tools necessary to get the job done on time and on budget, with as little disruption as possible. And, we offer top-of-the-line plumbing, heating, and cooling installation, maintenance, and repair services, using only the best quality products, and providing consistency in always completing jobs to code.
Emergency Plumbing and Heating Services in Southeastern CT
We monitor & return calls after business hours. We have a technician on standby from October – March.  
NOTE: We do not work on recalibrating radiant heating. We can clean and service boilers but cannot calibrate the radiant heating system.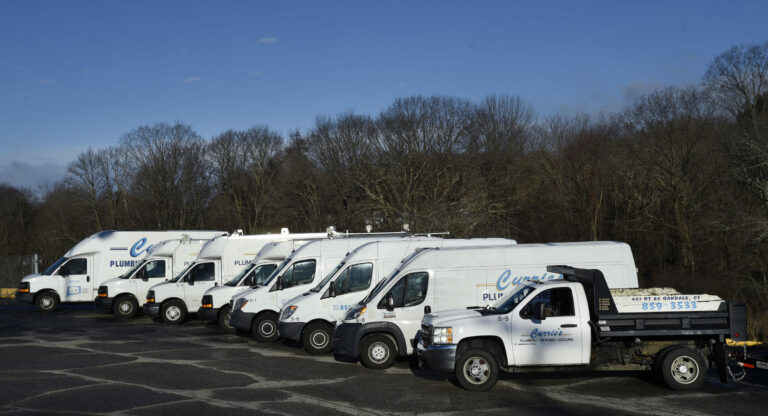 Browse our Heating, Cooling and Plumbing Services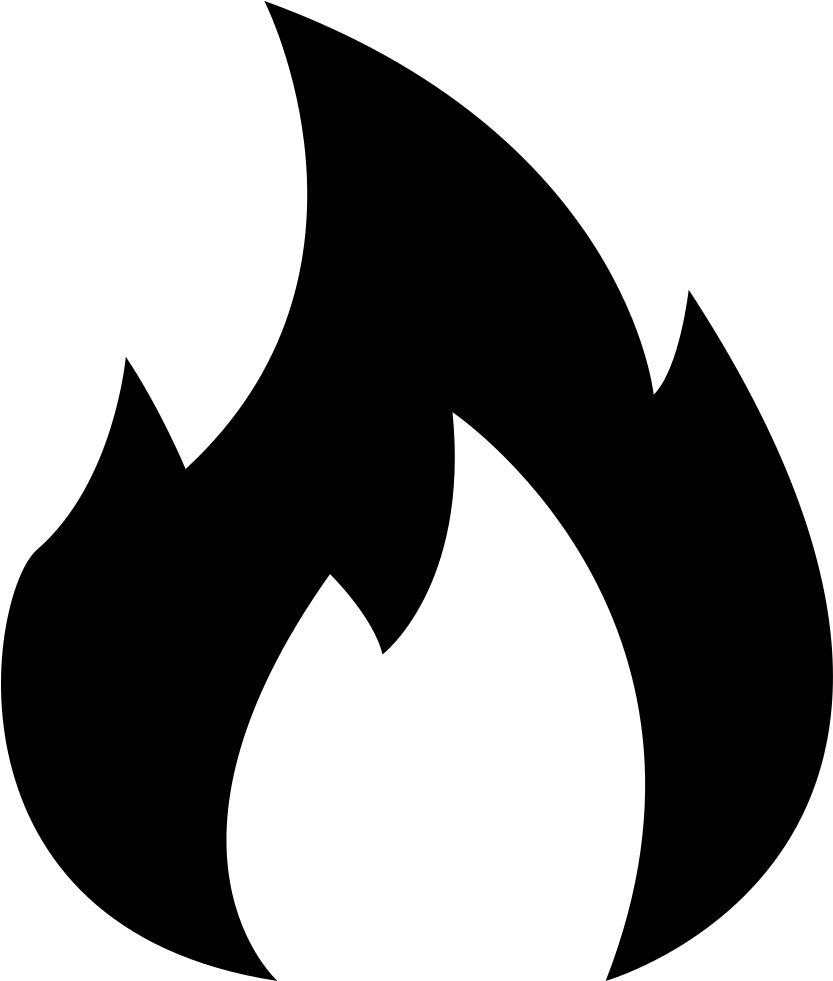 Heating
We service a variety of oil, gas, and kerosene boilers and furnace replacements, as well as winterizations, expansion tanks, oil tanks, thermostats, conversions, and maintenance cleanings. We service radiant in-floor heating systems and radiant and hybrid solar systems.

Cooling
We offer a wide range of services covering any phases of HVAC maintenance, repair, or mechanical upgrades. All air conditioning services are performed by quality minded, trained professionals. We cover air conditioning service, installations, and replacement parts.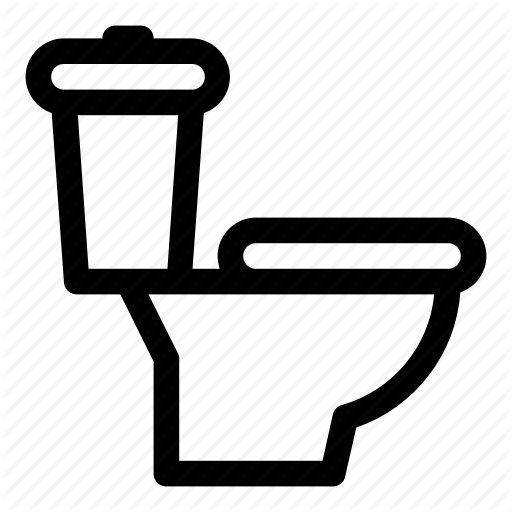 Plumbing
Leaking water pipes, sump pumps, water conditioner systems, water storage tanks, garbage disposals, metering hook-ups, frost-free outside faucets, repair of burst pipes, sewer injectors, contaminated water issues, installation of washers & dryers, hookups, remodeling, and fixtures.
If you ever experience a plumbing emergency and need immediate repair, we monitor & return calls after business hours. We have a technician on standby from October – March for plumbing and heating problems, so do not hesitate to call upon our team! We do not require a signed service contract. 
"Called them during the early hours and they got back to me pretty fast. They showed up early in the same day and fixed my water heater pilot issues. Really nice crew, fast response time, and super helpful."