Many homes depend on private wells for their water supply
Curries' experienced technicians are trained in both installing new well pumps and maintaining ones that are already supplying your home's water supply. Call us to discuss your well pump needs.
Most well pumps are electric and work by drawing water up through pipes from an underground well into a tank that stores and pressurizes it ready for use. The specific type of pump your home needs depends on the depth of your well and the amount of water your household uses.
The two primary categories of well pump are jet pumps and submersible pumps. A jet pump is a motorized assembly that includes the pump that removes the water from the well and a motor to project the pump downwards. A jet pump is often paired with a pressure tank. A submersible pump includes a water pump, a pump motor and an internal check valve, but may not have a pressure tank.
Many factors go into selecting the best pump for a home.
To start, how deep is the well? Well depth determines whether you need a shallow well or deep well pump:
For wells less than 25', use a shallow well pump
For wells from 25' to 110', use a deep well jet pump
For wells from 25' to 400', use a 4" submersible pump
The next factor to consider is pump size, which depends on how much water your household uses. Pumps are rated in GPM (gallons per minute). How much does a typical 3- to 4-bedroom home require? 8-12 GPM. Determine your home water needs by adding one GPM for every water fixture in your home, which include fixtures such as clothes washers, dishwashers, faucets, refrigerators, showers and outdoor water spigot.
Call Curries to find out how we can install or maintain your home's well pump or help you choose the best pump for you.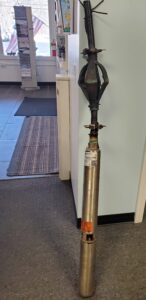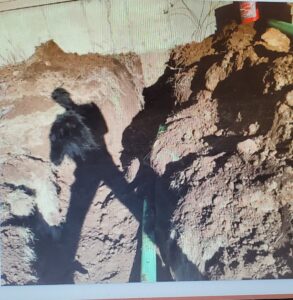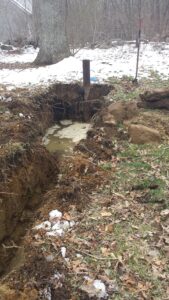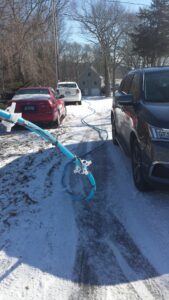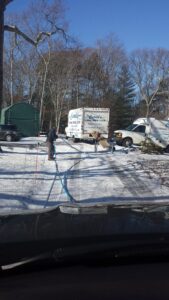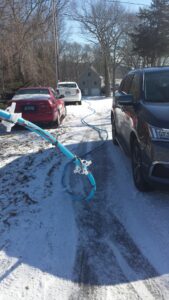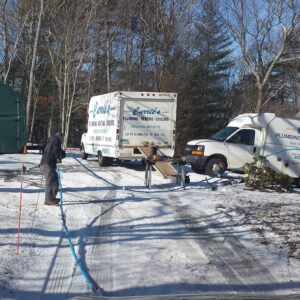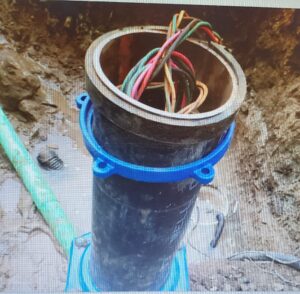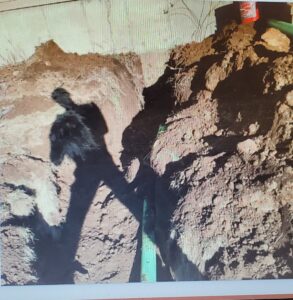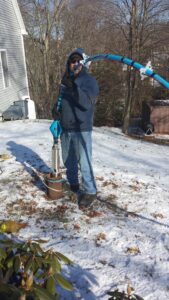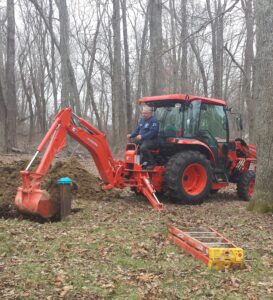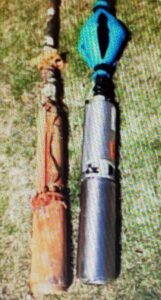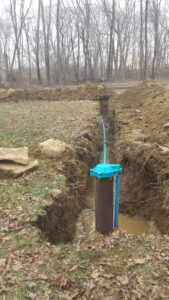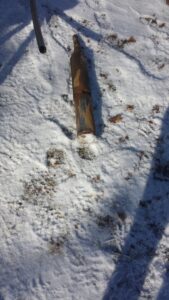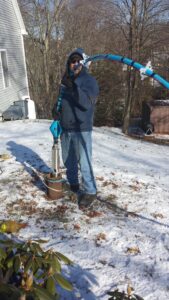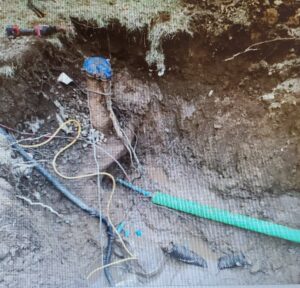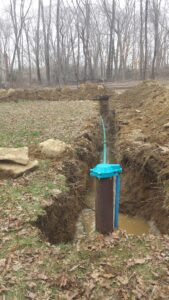 If you ever experience a plumbing emergency and need immediate repair, we offer 24/7 emergency service for plumbing and heating problems, so do not hesitate to call upon our team! We do not require a signed service contract.