Residential Heating and Plumbing Service in Southeastern CT
Our standards are high and that's why our service technicians work under Paul Currie Sr. as an apprentice before ever going out on a service or repair job on their own. We won't send anyone to work in your home who isn't highly skilled and qualified to perform the job at hand.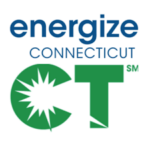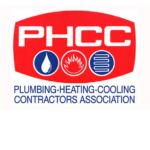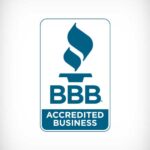 If you ever experience a plumbing emergency and need immediate repair, we offer 24/7 emergency service for plumbing and heating problems, so do not hesitate to call upon our team! We do not require a signed service contract.