Curries Plumbing, Heating & Cooling provides installations and service on pumps including — water, jet, shallow, submersible pumps, well tanks, and emergency replacements.
Do you have low water pressure? Installing a booster pump can improve water pressure for nearly all of your plumbing fixtures. Whether you're on well water or a city system, installing a booster pump will improve the flow of water to all plumbing fixtures and appliances, including:
Sinks and showers
Toilets
Dishwashers and washing machines
Lawn sprinklers
And more!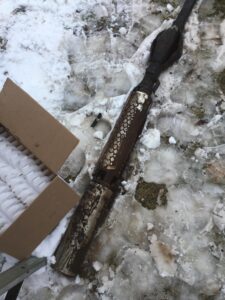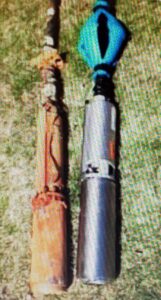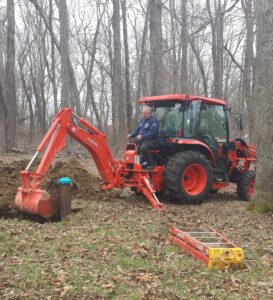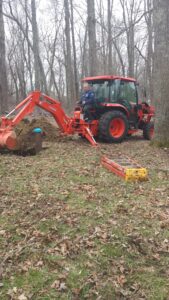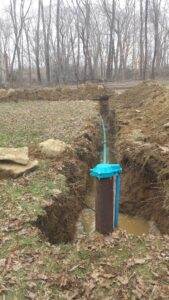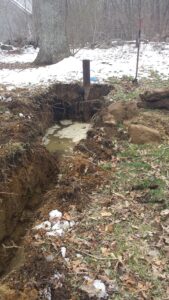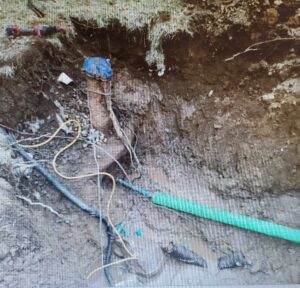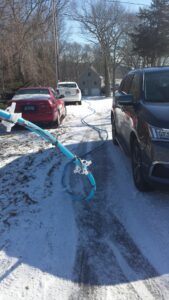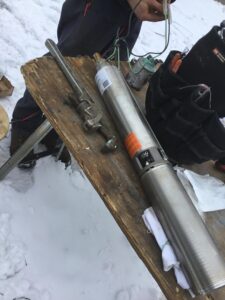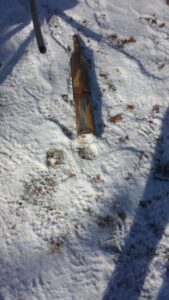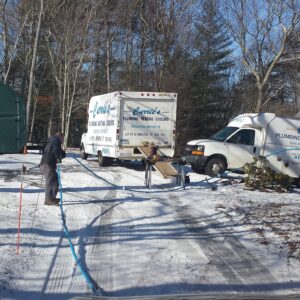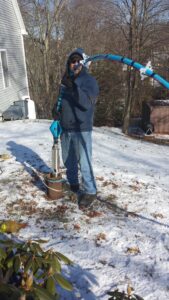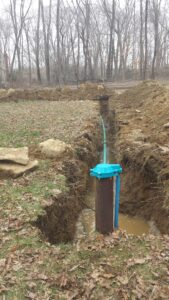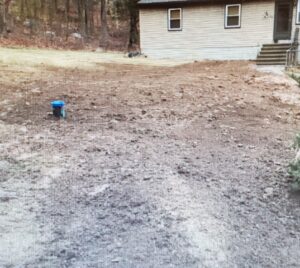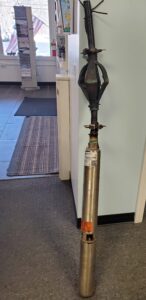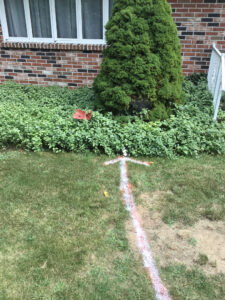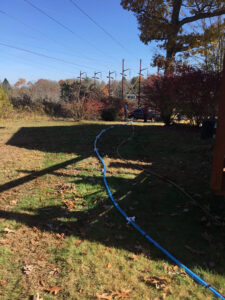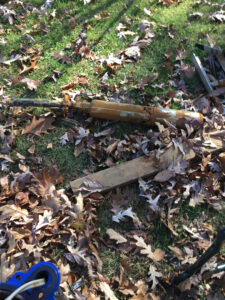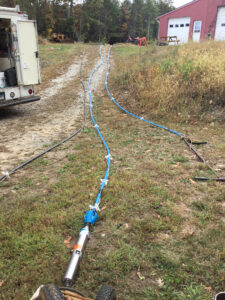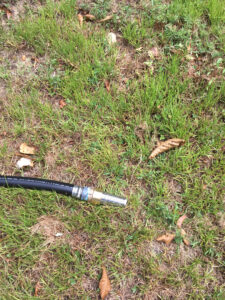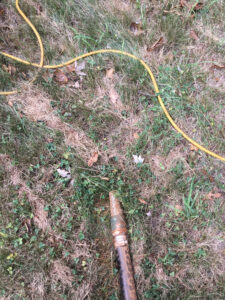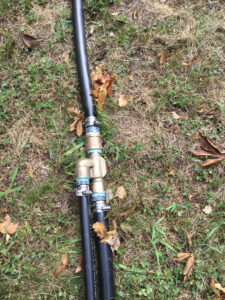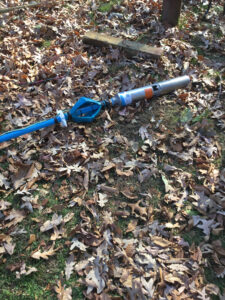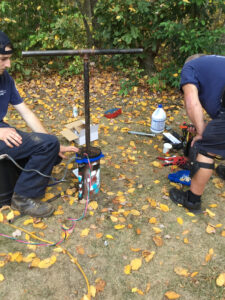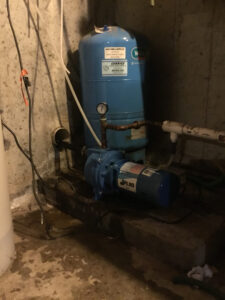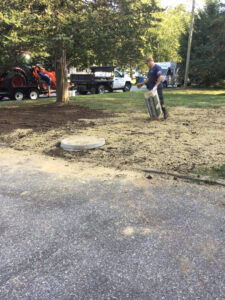 If you ever experience a plumbing emergency and need immediate repair, we offer 24/7 emergency service for plumbing and heating problems, so do not hesitate to call upon our team! We do not require a signed service contract.