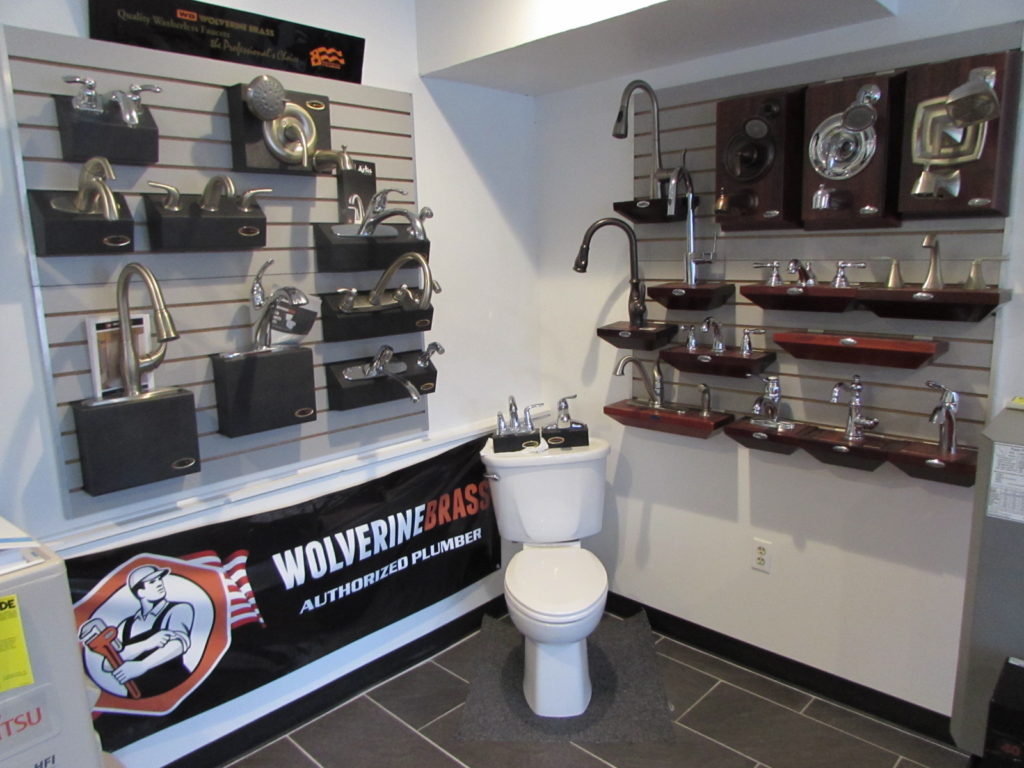 At Curries Plumbing, Heating & Cooling, we stand by quality. That's why we sell our customers only the most efficient, innovative, and reliable products. There are many companies willing to sell any product at any price. As is true in most cases, you get what you pay for. That's why we sell only the best. We deliver quality products, providing quality installation and quality service.
From faucets to boilers, we are picky about what brands we sell and install. If we would not install it in our home, we will not be installing it in your home. We sell and recommend Energy Star equipment.
If you ever experience a plumbing emergency and need immediate repair, we offer 24/7 emergency service for plumbing and heating problems, so do not hesitate to call upon our team! We do not require a signed service contract.