Rely on Curries Plumbing to keep you warm while providing the best value for money.
You can rely on Curries Plumbing to provide peace of mind when it comes to your heating system, one of your home's most valuable assets — valuable in terms of cost and in terms of the comfort you depend on.
Whether you need timely maintenance, repair work, or an entirely new system, our wide-ranging expertise means we can offer a solution that meets your needs perfectly — a new gas furnace, a boiler, an electric heat pump, a mini-split system, or converting a heating system from oil to gas.
Our team of qualified and certified heating technicians responds quickly to diagnose your issue, explain options, and resolve your problem professionally and efficiently. We know every job is a unique challenge because every customer's home heating system and requirements are different.
We always provide a quote and explain the work to be done before starting any job. We make sure you have a complete understanding of what we will be doing and what equipment is involved. We work tirelessly to get each job done as quickly and thoroughly as possible.
If you have an older heating system…
Energy-saving technology is improving every year! Consider getting a free estimate from Curries for a high-efficiency heating system if yours is 15 years old or older.
Even as older furnaces may provide the heat you need, they operate less efficiently (from 56% to 70% according to the US Department of Energy) than new ones and pollute the air more.  Efficiency rises to as high as 97% with modern conventional heating systems, which translates to nearly all fuel converting directly to home heat. With a new high-efficiency furnace, you can possibly cut your fuel bills and your furnace's pollution output in half. In an average cold-climate home, a new heating system that improves efficiency from 56% to 90% will save 1.5 tons of carbon dioxide emissions each year if you heat with gas, or 2.5 tons if you heat with oil.
Our services cover:
Oil
Gas
Kerosene boilers and furnace replacements
Replacement parts
Heat pumps
Steam systems
Winterizations
Expansion tanks
Oil tanks
Thermostats
Conversions, and
Yearly maintenance cleanings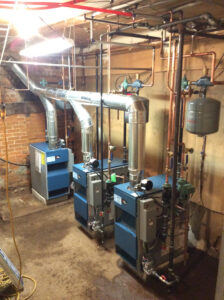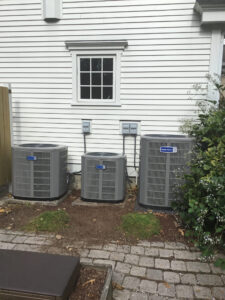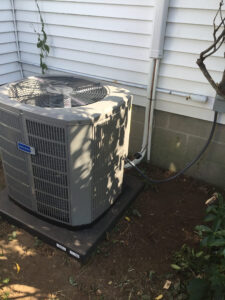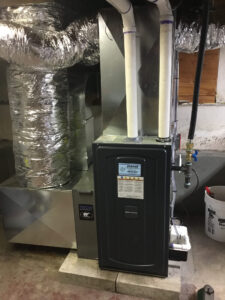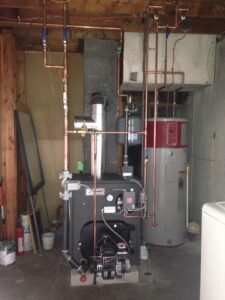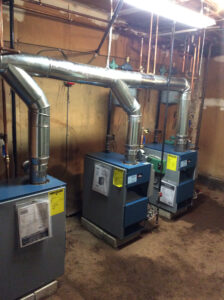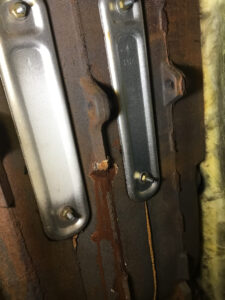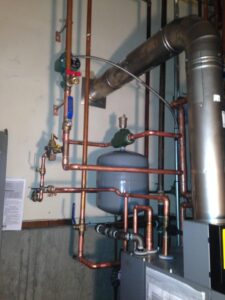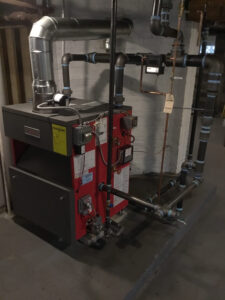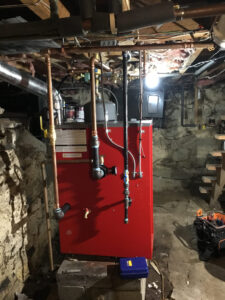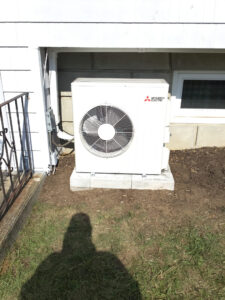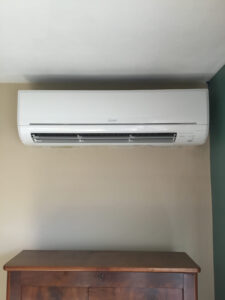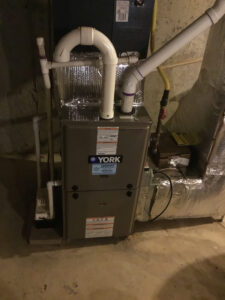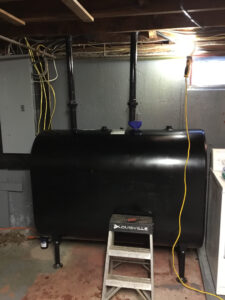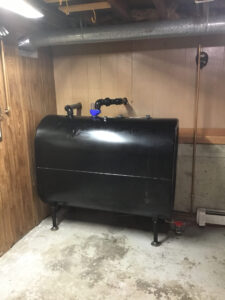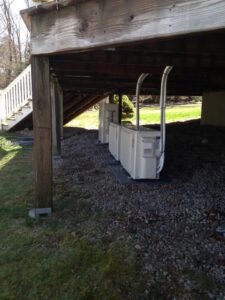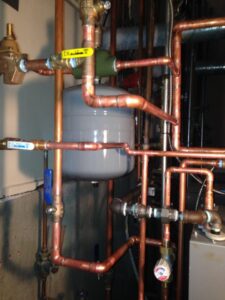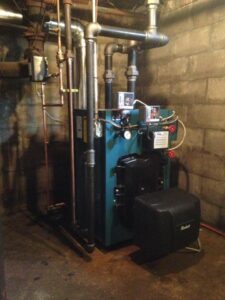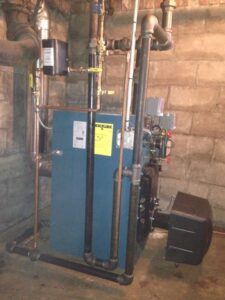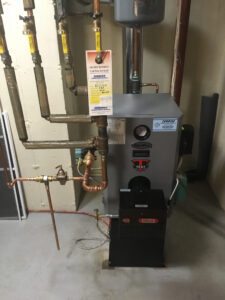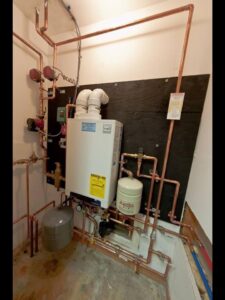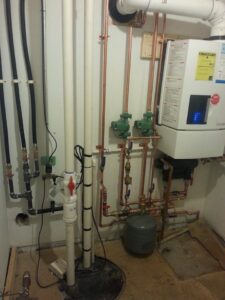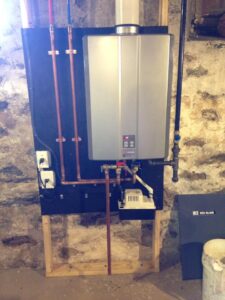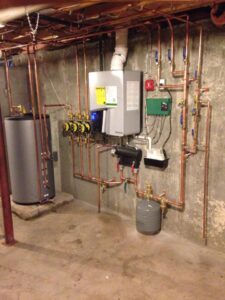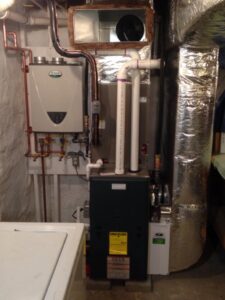 If you ever experience a plumbing emergency and need immediate repair, we have a technician on standby from October – March for emergency plumbing and heating problems, so do not hesitate to call upon our team! We do not require a signed service contract.