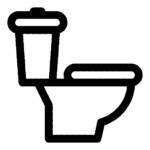 Plumbing
Curries installs and repairs water supply lines, garbage disposal systems, and related appliances and fixtures to keep homes and businesses flowing smoothly. We do drain cleaning, and repair clogged and leaky toilets. We service well pumps and well tanks. We also service and clean electric, gas, and oil water heaters and tanks. We take care of contaminated water and filtration systems. Our technicians will help with issues relating to frozen or burst pipes. Sump pumps and sewer injectors. We will help you to identify and correct any plumbing violations.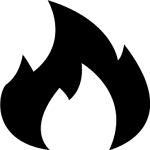 Heating Systems
Curries provides service to light commercial and residential dwellings. We do gas and oil boiler and furnace installations and repairs. We can inspect and repair complete HVAC systems. We install and repair a wide range of heating systems, including hydronic heating, radiant and hybryd solar systems, hydronic heating, mini split systems, and wall and floor heaters. We repair (but do not install) geothermal systems.

Air Conditioning
As your local professional and experienced HVAC contractor, Curries air conditioning technicians install, maintain, and repair air-conditioning equipment. We play a crucial role in your home's comfort, air quality and safety. Everything from duct repair work, dehumidification, diagnose and remedy issues related to maintaining comfort within your home year round. In addition, we provide home heating / air / plumbing / system inspections.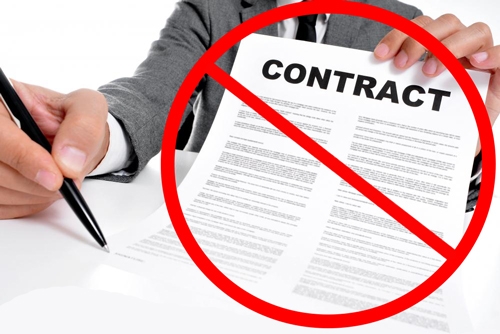 All services are on a will call basis and do not force or require you to sign a contract.
*Heating systems should be serviced by a licensed heating contractor once per year for oil and once every other year for gas. Doing so may prevent dangerous sooting conditions that could be harmful to your family and pets from carbon monoxide.
Carbon monoxide is not something you can see, smell, or taste. Please visit the
Center for Disease Control and Prevention
 for more information.
Are you buying or selling a home?
Realtors can tell you, many people do not adhere to recommendations for routine maintenance on their heating and air conditioning systems. If you're considering the purchase of a new home, a thorough HVAC inspection will offer valuable insight as to the condition of the heating and air conditioning system currently in place. If you are preparing to sell your home, having accurate records of maintenance and repairs on your furnace and air conditioning systems will offer peace-of-mind to potential buyers.
If you need routine plumbing installations, plumbing repair service, heating or air conditioning system inspections, cleanings, or emergency service call Curries Plumbing, Heating & Cooling team for an immediate, professional, response.