Curries Plumbing, Heating, and Air Conditioning stands apart from the competition by applying strict standards to our office staff and service technicians. We are recognized throughout Southeastern Connecticut for providing responsive, quality services as well as providing top workmanship and optimal mechanical solutions. We research and recommend the highest quality and innovative products based on actual customer experiences. Engaging in business with honesty and true pride in our work has given us a solid reputation of which we are extremely proud.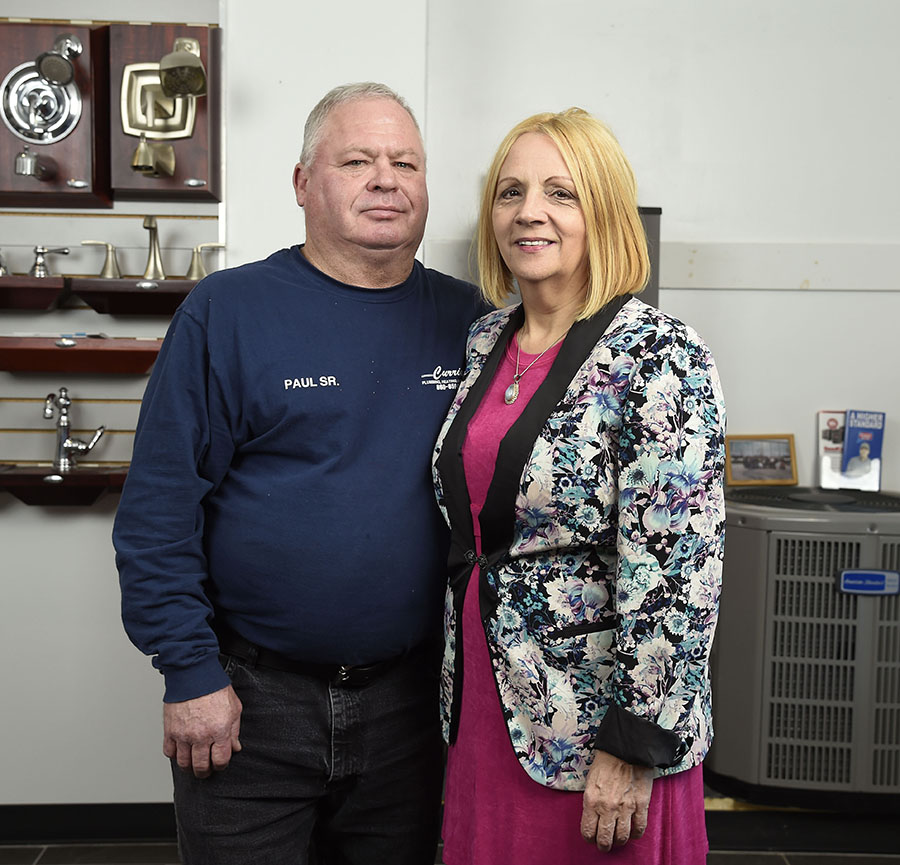 Paul Currie, Sr. and Maggie Currie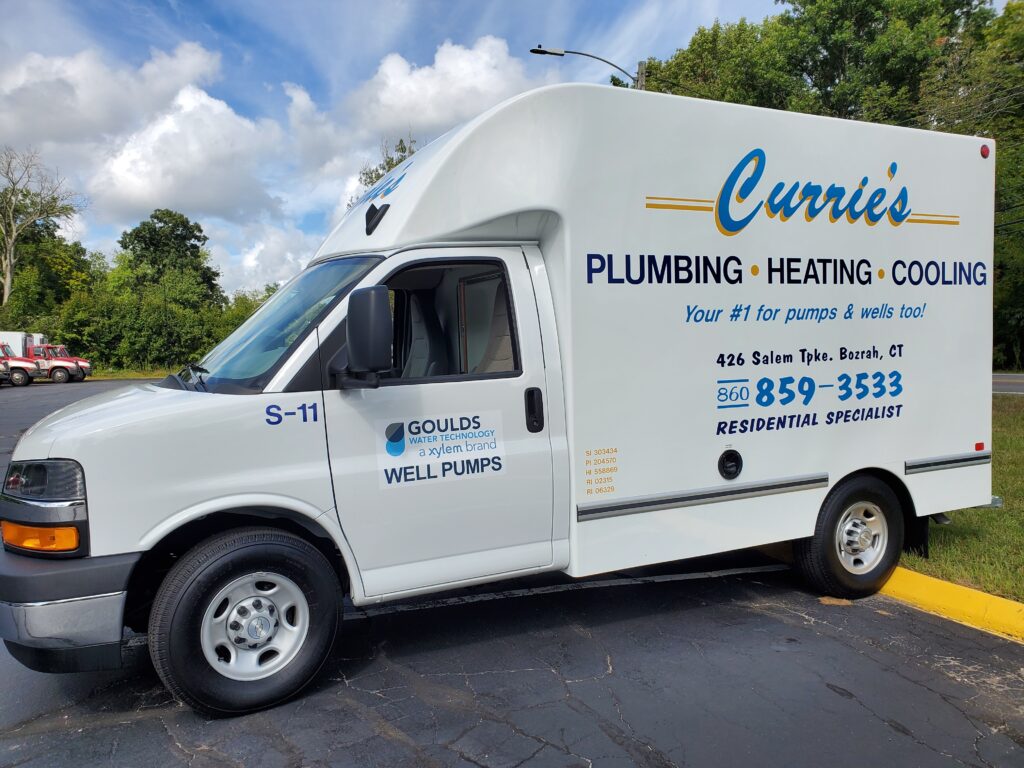 In January of 1989, Paul and Marguerite Currie started Currie's Plumbing, Heating & Cooling Inc. to offer plumbing, heating and cooling services to homes in Southeastern Connecticut. Starting the business from the ground up, Maggie managed the office while raising two children. Paul was completing service calls from one happy customer to the next. With word-of-mouth being their only form of advertising, it did not take long for the company to grow a strong customer base.
As the company grew, Paul was a worker who had to be a businessman. Paul and Maggie realized that they needed employees so they hired apprentices to work side-by-side with Paul. Paul taught the correct way of completing a job to high standards — from fixing a leaking pipe to installing a boiler. Paul mandates that all apprentices and techs continue their education and complete classes for any new units and services. As a result, all employees have been recognized for being top-notch in their fields, and they take such pride in their work. Paul pays higher than average wages and 100% of their health and dental and offers them a simple IRA. These efforts ensure happy employees who are loyal and take pride in their work. Paul understands that his employees work hard for him and can only keep his customers happy if they are happy working for him.
A lot has changed since Currie's Plumbing, Heating & Cooling of Oakdale, Connecticut first opened its doors, but priding ourselves on top-of-the-line services, customer satisfaction, offering only the best quality products, and completing jobs to code has never changed.
Thanks to great teamwork, all Currie's staff, from office workers answering phones to our professional service technicians, it's no wonder why your family, friends, coworkers, and neighbors choose Currie's for all of their plumbing, heating, cooling, pump, wells and geothermal needs!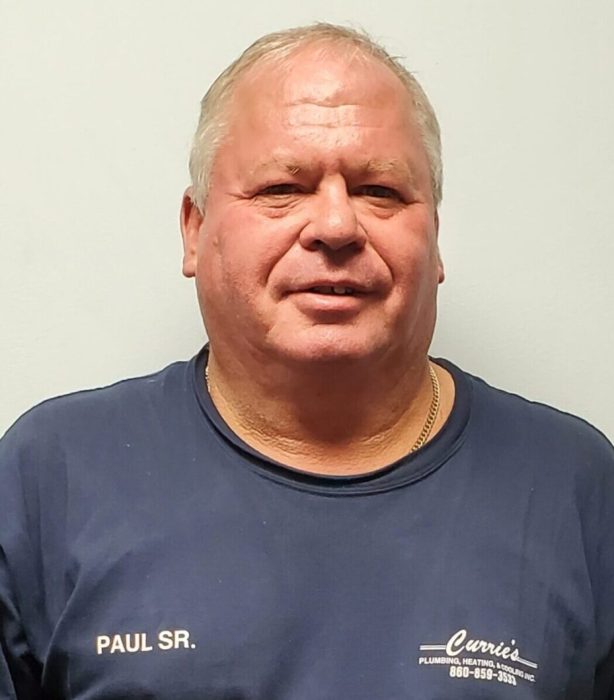 Paul Currie Sr. - Owner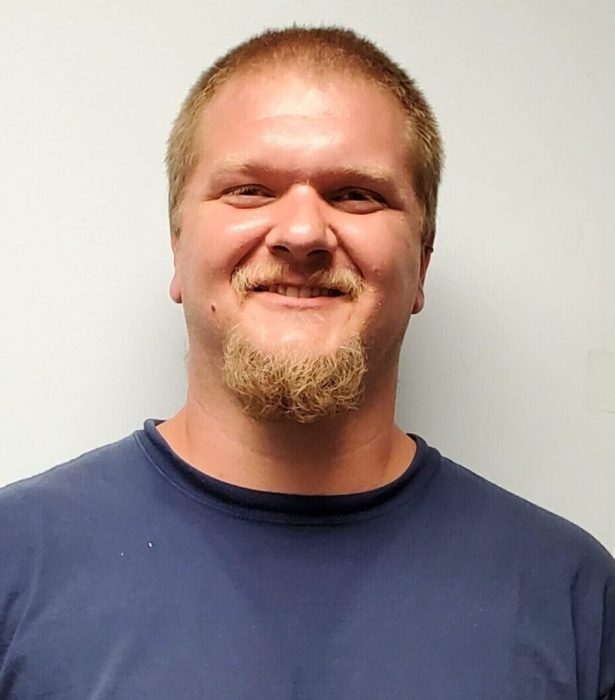 Jason - HVAC Specialist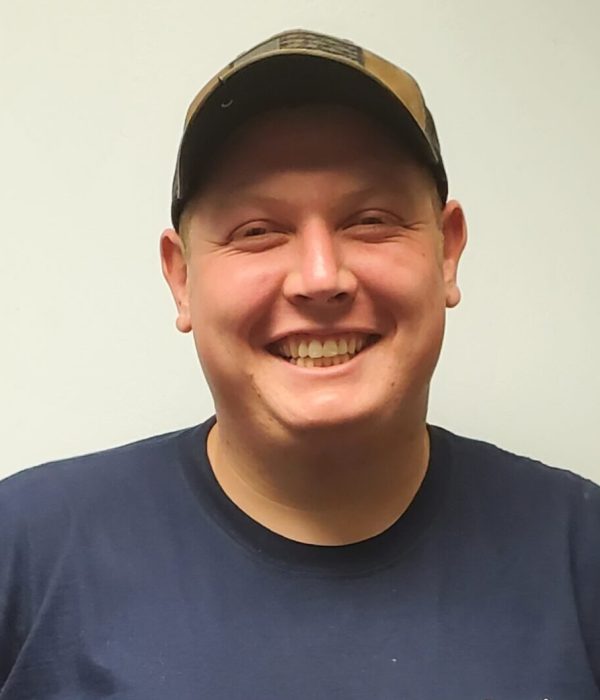 Dan - Heat Specialist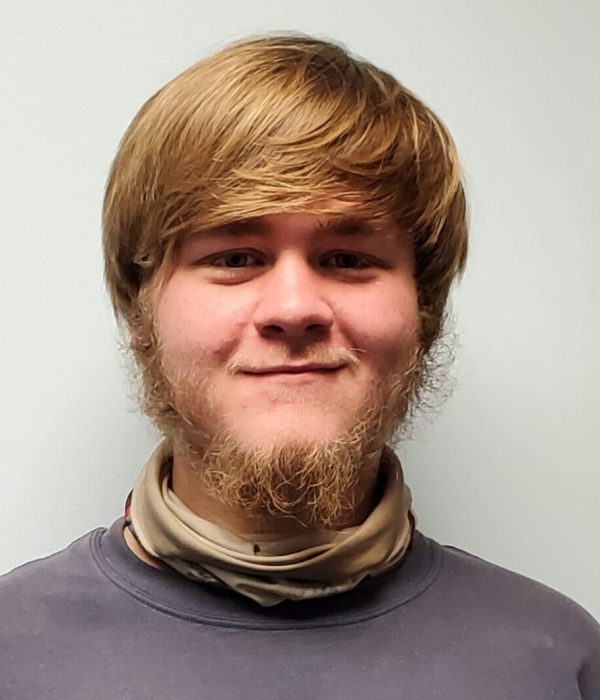 Joe
Kevin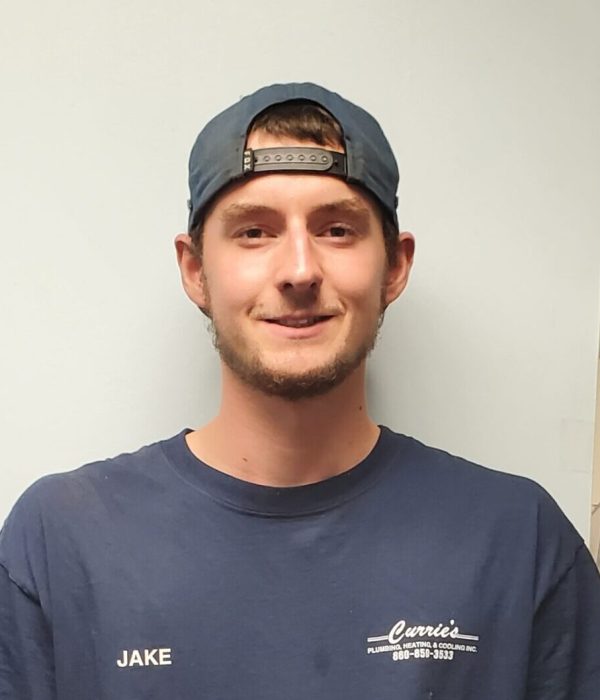 Jake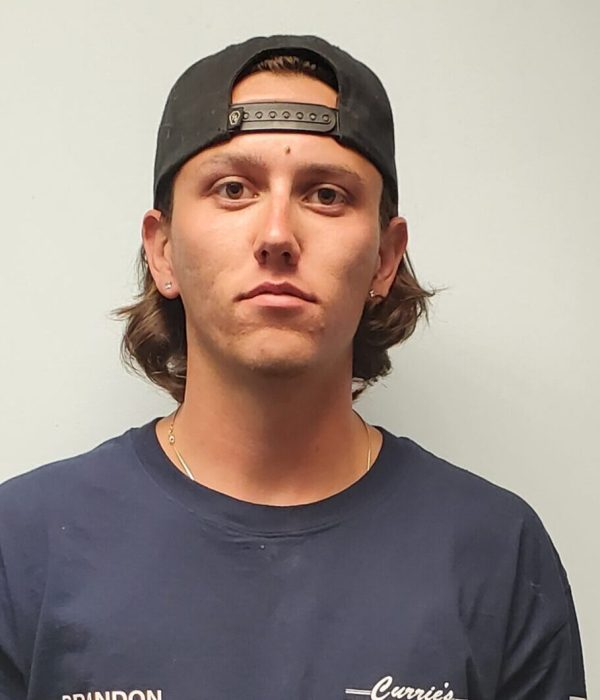 Brandon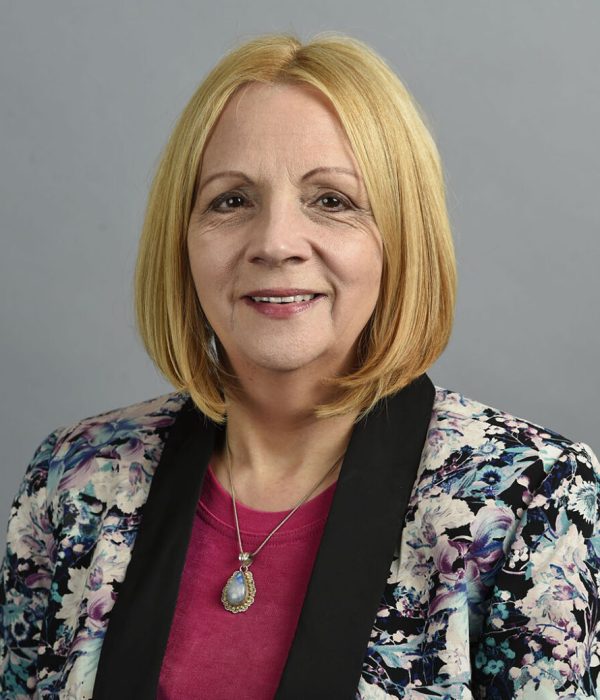 Maggie Currie
If you ever experience a plumbing emergency and need immediate repair, we monitor & return calls after business hours. We have a technician on standby from October – March for plumbing and heating problems, so do not hesitate to call upon our team! We do not require a signed service contract.