Plumbing, Heating & Cooling is an Essential Business
Due to COVID-19, Currie's Plumbing, Heating and Cooling, Inc., has chosen to keep our shared office entrance in Bozrah, CT locked. We are an essential business. We have not shut down and our plumbing and heating technicians are available to keep your home's plumbing, heating, and cooling systems working smoothly, as we have been doing over the past 32 years. 
Call us at (860) 859-3533 for residential plumbing, heating, and cooling needs.
The health and safety of our staff, customers, and community is our top priority. We at Currie's have implemented an air-born infection protocol with our staff prior to the Governor's February 10, 2020, "declaration of civil health and public emergencies." We are fortunate to have a certified infection control expert available. Our employees are equipped with PPE (personal protective equipment), as well as a variety of cleaners and sanitizers for safety.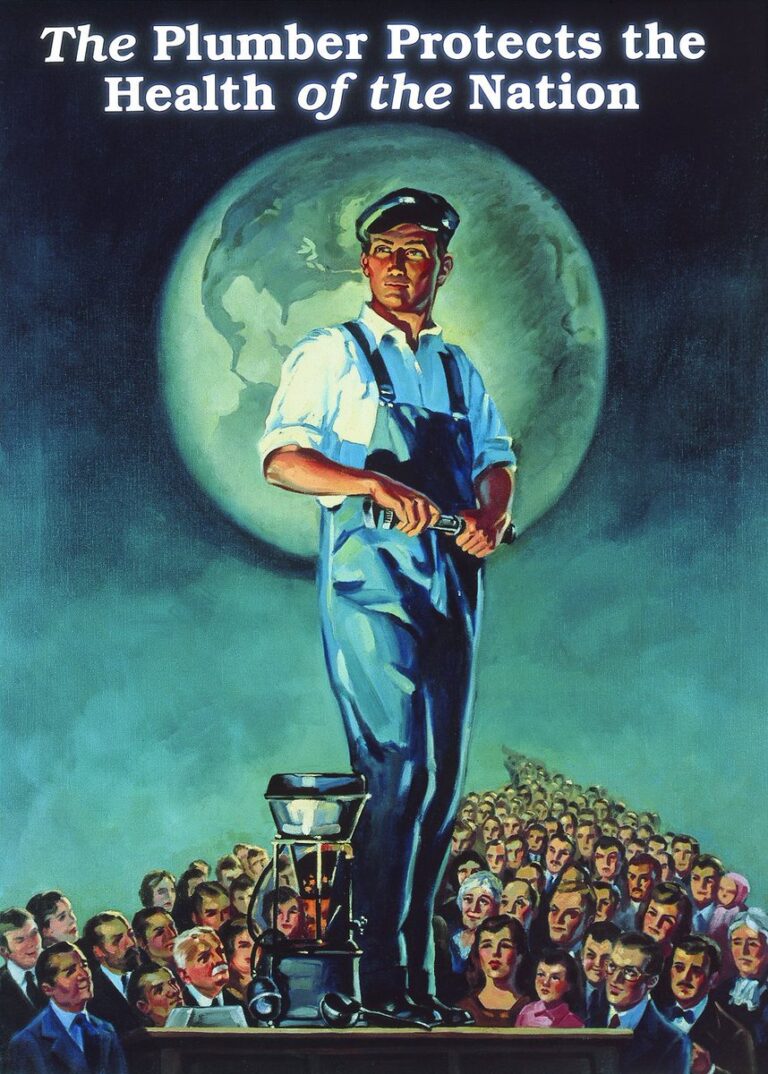 If you ever experience a plumbing emergency and need immediate repair, we offer 24/7 emergency service for plumbing and heating problems, so do not hesitate to call upon our team! We do not require a signed service contract.