Look to Curries for a wide range of plumbing products as well as extensive installation & repair services.
You can rely on the experienced technicians from Curries Plumbing, Heating & Cooling to install, service, and maintain every aspect of your home's plumbing system: the pipes that deliver water throughout your home and the appliances and devices the water flows to. A breakdown in any part of the system can easily disrupt your life!
You can be confident in calling Curries with your plumbing concerns. We will do our best to respond quickly because your comfort and our reputation are at stake! Whether you have a plumbing emergency, need a sump pump or new water heater installed, or are planning a kitchen or bath upgrade, we are committed to meeting your needs quickly and professionally.
We fix everything from simple plumbing leaks to full piping replacements. We do both kitchen and bathroom remodeling projects.
*We do not work on sprinkler systems.
Look to Curries for help with:
Leaking water pipes
Replacement hot water heaters
On-demand water heaters
Water conditioner systems
Water storage tanks,
Garbage disposals
Well pump service
Metering hook-ups
Frost-free outside faucets
Hookups
Remodeling
Fixtures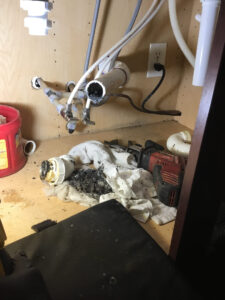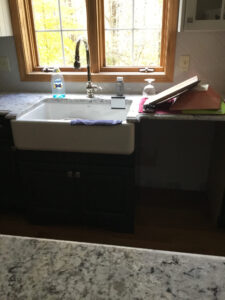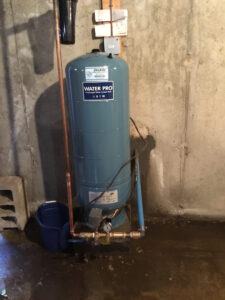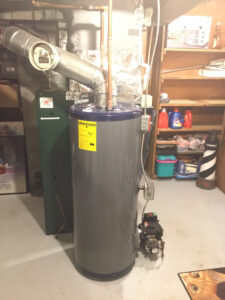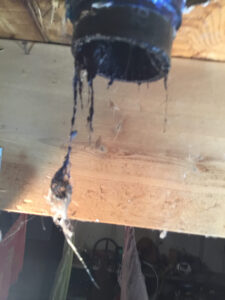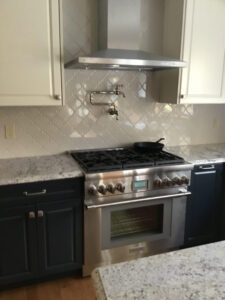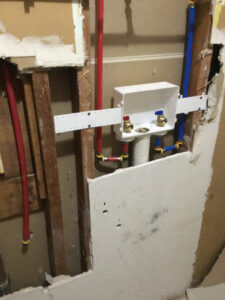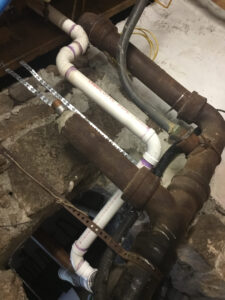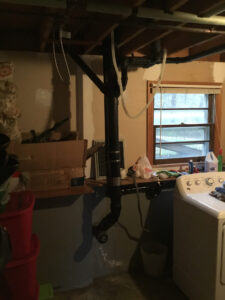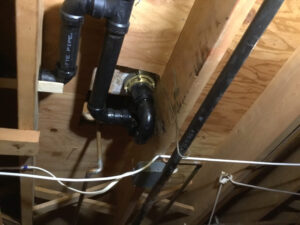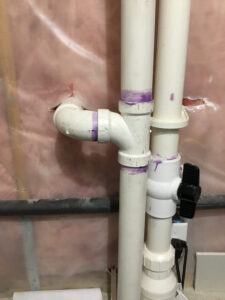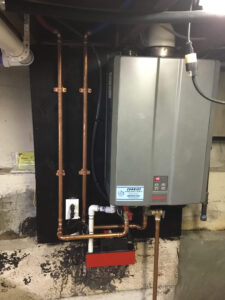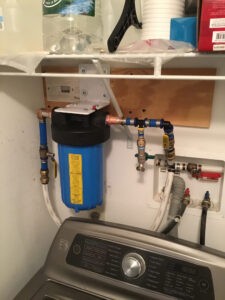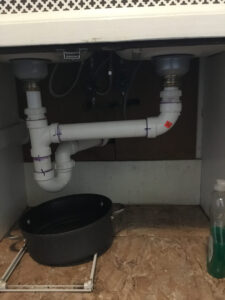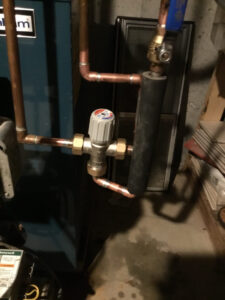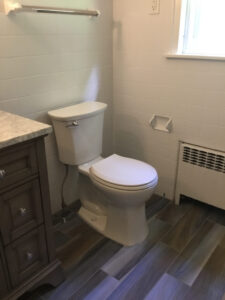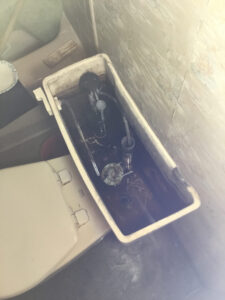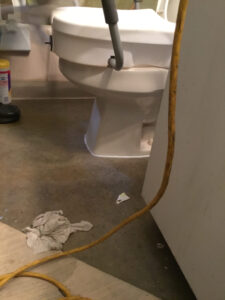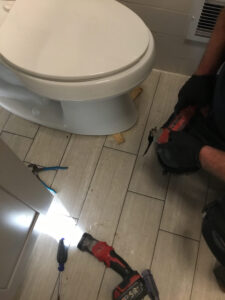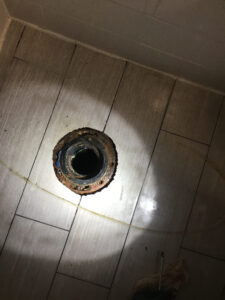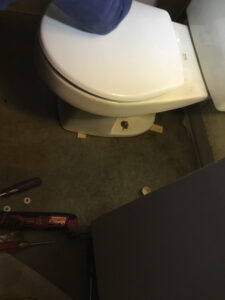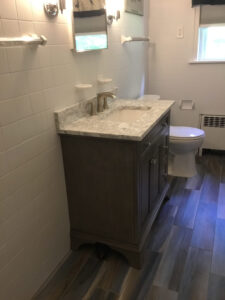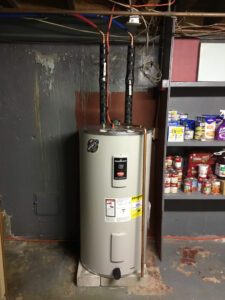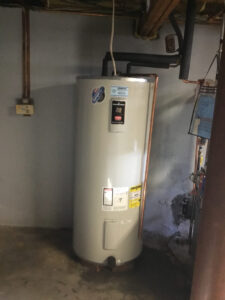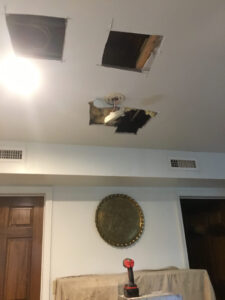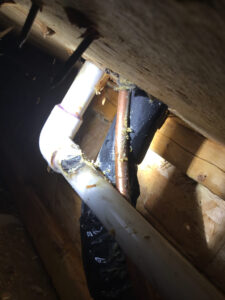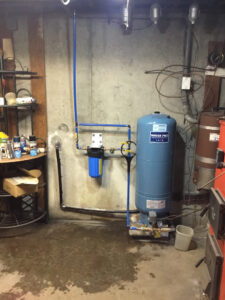 If you ever experience a plumbing emergency and need immediate repair, we monitor & return calls after business hours. We have a technician on standby from October – March for plumbing and heating problems, so do not hesitate to call upon our team! We do not require a signed service contract.